welcome to the spiderzone *rip*
just a bundle of spiders~
pronouns: they/them
write me a message


🕷 🕷 🕷 🕷 🕷 🕷

Other collections include:
We are no longer actively working on there, but if you're into Bitsy you might like to take a look. Maybe start with Skeletal Dos Dreams and if you like it try out Enveloping Buttertown and the rest.
For all your fiery code punishment needs. Find various work fragments there.

🚂 glorioustrainwrecks.com/user/24948
Take a dive into my Glorious Trainwrecks collection.

🦠 warriorprincesswario manifest
Can a computer make you cry? We at Warriorprincesswario™ cry everyday because games are still a thing.


🕷 🕷 🕷 🕷 🕷 🕷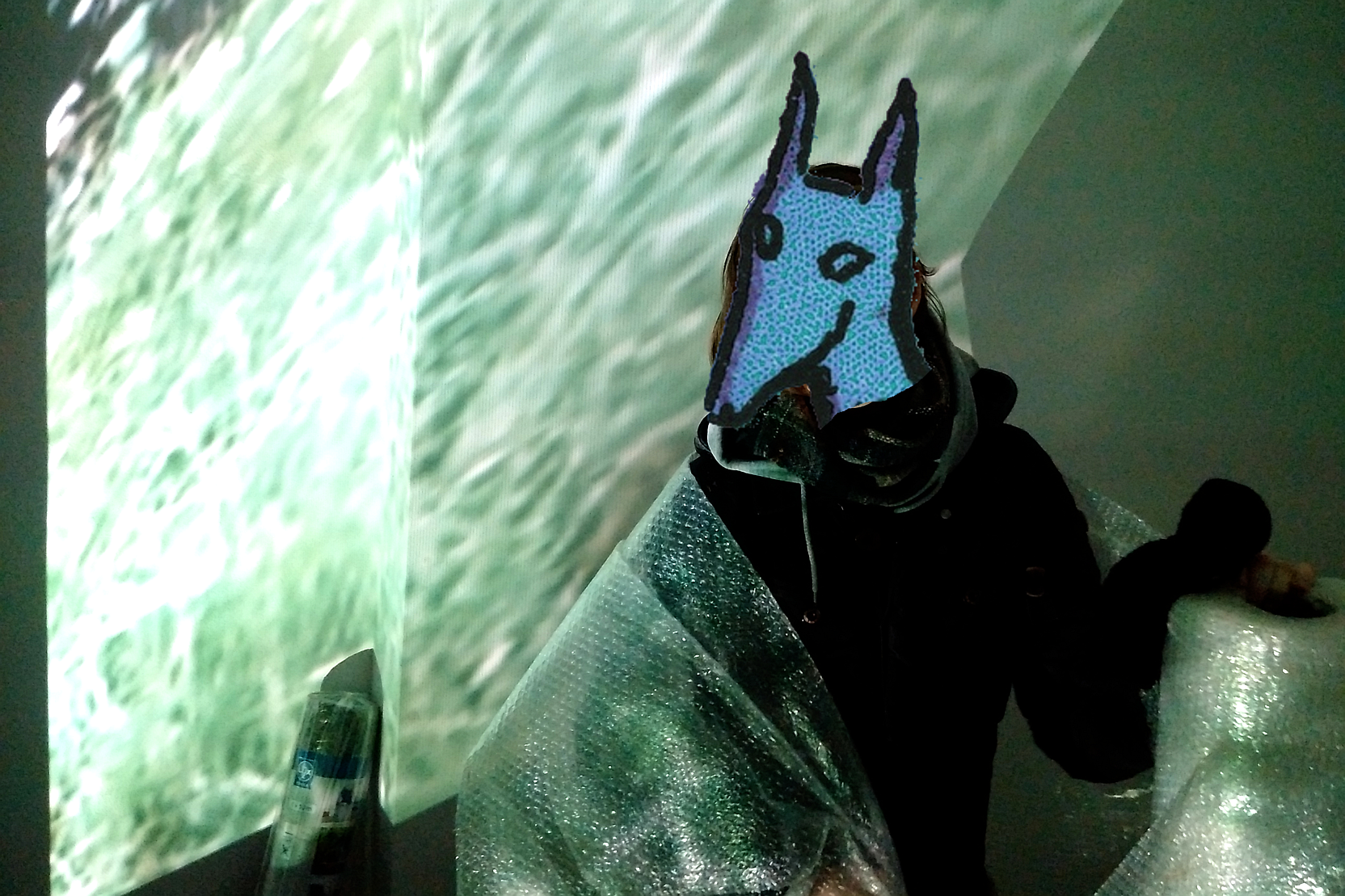 About this place

I am the hierophant of devastated spaces. I've published some popular and not so popular things on Newgrounds right when the Flash ship was starting to sink and switched over to doing coding experiments with Haxe afterwards. I did some weird things with Source and Hammer a long time ago and before that even in the hot-bizarro world of edgy RPG Maker punishment. Not very fond of Unity.
I've co-organized my fair share of events, like tinypalace in 2016 and the fun little tickle my computertois in 2017. I've also had my games be shown by others in many elusive places. Occasionally I do games-related teaching, workshops and performances.
I'm also into diy electronics, rom hacking, sound making, Tarot-reading and recreational mathematics, but nowadays you'll most likely find me as a sad, washed-up slime-hag in some corner of your basement.
Oh, I also hold the queered world record for speedruns in 18 different obscure games. You're welcome, darling.
I don't have a twitter account and am generally a social media outcast, but if you'd like to get in touch or chat about occult drag-shows please do feel invited to send me a mail. I'm happy to do collaborations and co-conspiracies!
Also please invite me to your kinky ballroom plots to destroy gaming, thanks.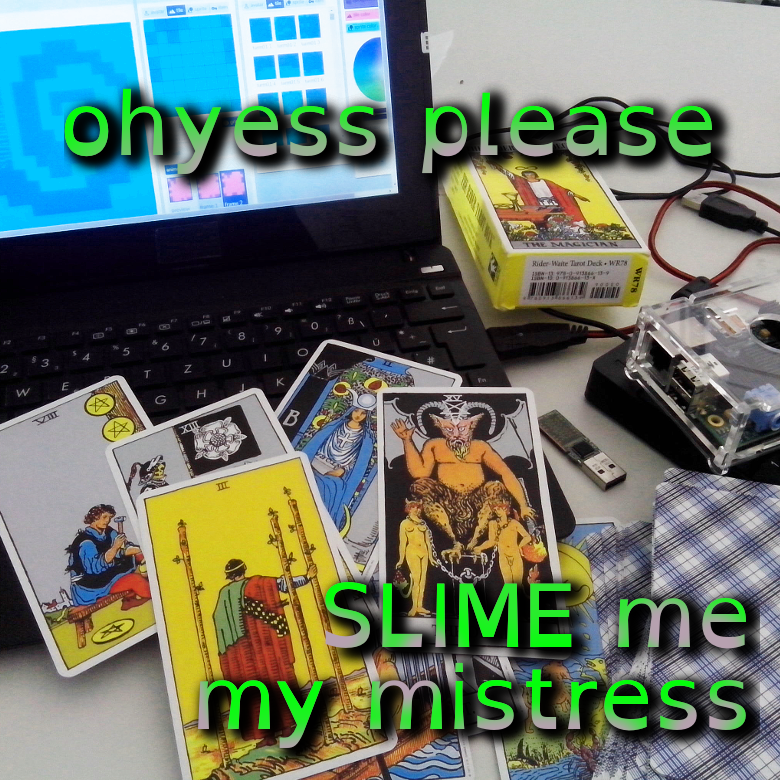 Header GIF is The Metal Fetishist from 鉄男 Tetsuo: The Iron Man (1989)

Background GIF is the planet of Solaris from Солярис, Solaris (1972)